Virginia T. Arnold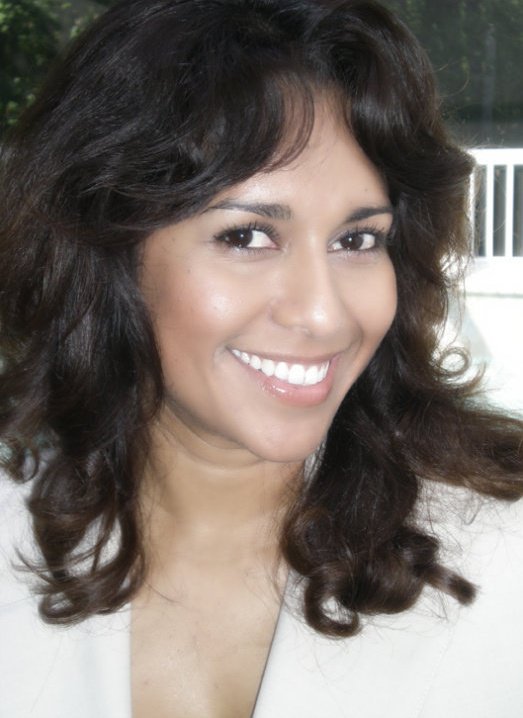 Marketing and Sales Development is Virginia T. Arnold's expertise and passion. Arnold headed the Short Sale Department at her previous real estate firm as well as the Bilingual Department.
In her prior association as a Senior Sales Associate for Taylor Morrison, Inc., Arnold received numerous awards for outstanding sales and marketing performance. For her first year's performance in new home sales, The Sales and Marketing Council of the Builders Association of Greater Tampa Bay awarded her The Rookie of the Year Award. Her professionalism and attention to detail earned her The President's Circle Award for her performance in 2005. She was also named The Highest Ranking Sales Associate in the Tampa Division in 2006 by Taylor Morrison, Inc. The Sales and Marketing Council of the Builders Association of Greater Tampa Bay also recognized Ms. Arnold with six, Million Dollar Club awards ranging from the Bronze Award to the prestigious Diamond Award in 2007. The Diamond Award was presented in recognition of her outstanding sales achievements, closing 13.6 Million dollars worth of new homes.
Ms. Arnold maintained a 92% overall customer service satisfaction rating and a 96% willing to refer family and friends rating. Without a doubt, you can always look to Arnold for prompt, efficient and effective customer service.
Virginia Arnold is also dedicated to helping others and has contributed her time and energy to multiple charities such as the Latin American Children's Fund (Hurricane Mitch Victims), Dress for Success, Metropolitan Ministries, Hope Children's Home, Cystic Fibrosis Foundation, KIVA loans that change lives, Habitat for Humanity, Race for the Cure, Great American Teach-In Tampa Bay and The American Stroke Association. She is also the Founder of the Virginia T. Arnold Scholarship Fund for Livingston High School in Livingston, California.
(professionally written bio paid for by Sparkvideo)